the best
professional
care for
your hair, skin & nails
Hair
Colouring
Professional
HAIR 
CUTTING 
Professional
Hair
Styling
Professional
Beauty
Make Up
Professional
Individual
Approach
To the choice
Of Your Style
Providing excellence in all services is what guests have come to expect at Fresh Salon and Spa. The many services offered are to enhance and simplify your busy life. Our warm and friendly vibe is felt by all who come to experience the Fresh difference. Your look is our passion! Let our team of trained professionals help create the best You possible.
We've partnered with Redken 5th Avenue, Repechage, SpaRitual, Footlogix, Clarisonic, and Olaplex to provide great beauty products with great results
Professional Team
Of Stylists
At Fresh Salon and Spa we offer a level system. This system is based on the service providers industry experience and client demand.
Looking to treat that special someone to a day at the Salon or Spa? Can't find a gift for the person who has everything?
Fresh Salon's Special Offer
Starting now, if you pre-book your upcoming appointments into the New Year, you can enter to win up to 4…
Gallery Of Photos
Our Works
The Best Offers
Our Salon
Our Professional Team
Of Stylists
Professional Hair Stylist
Becky continues to be a vital presence at Fresh since 1996. Growing up in the industry she has developed a keen awareness to detail and is invaluable to her guests and the team at Fresh. Years of education as well as her Redken Colour Certification assist her in training new associates as part of our associate program. Her love of the industry, Fresh and people is evident when you see her interacting with her long standing guest relationships.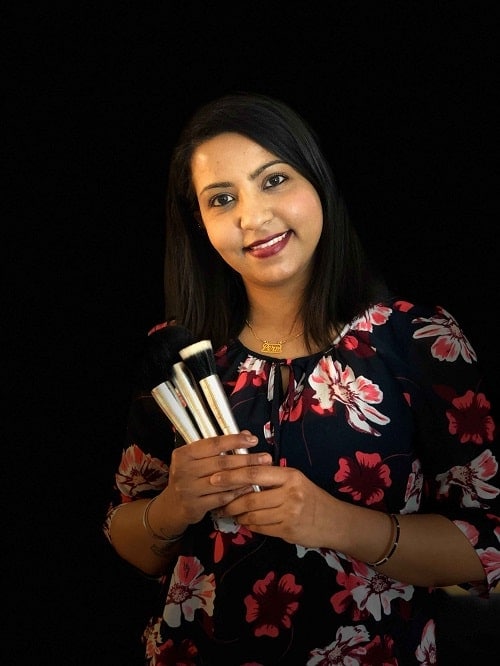 Raman is a welcome addition to the Fresh Spa. Trained in India Raman has launched exciting and new services to our Spa. Threading facial hair removal, henna tattooing and Indian Scalp massage are now available on the Fresh Salon Menu. Raman enjoys all Spa services and her guests give rave reviews about her facials and massage.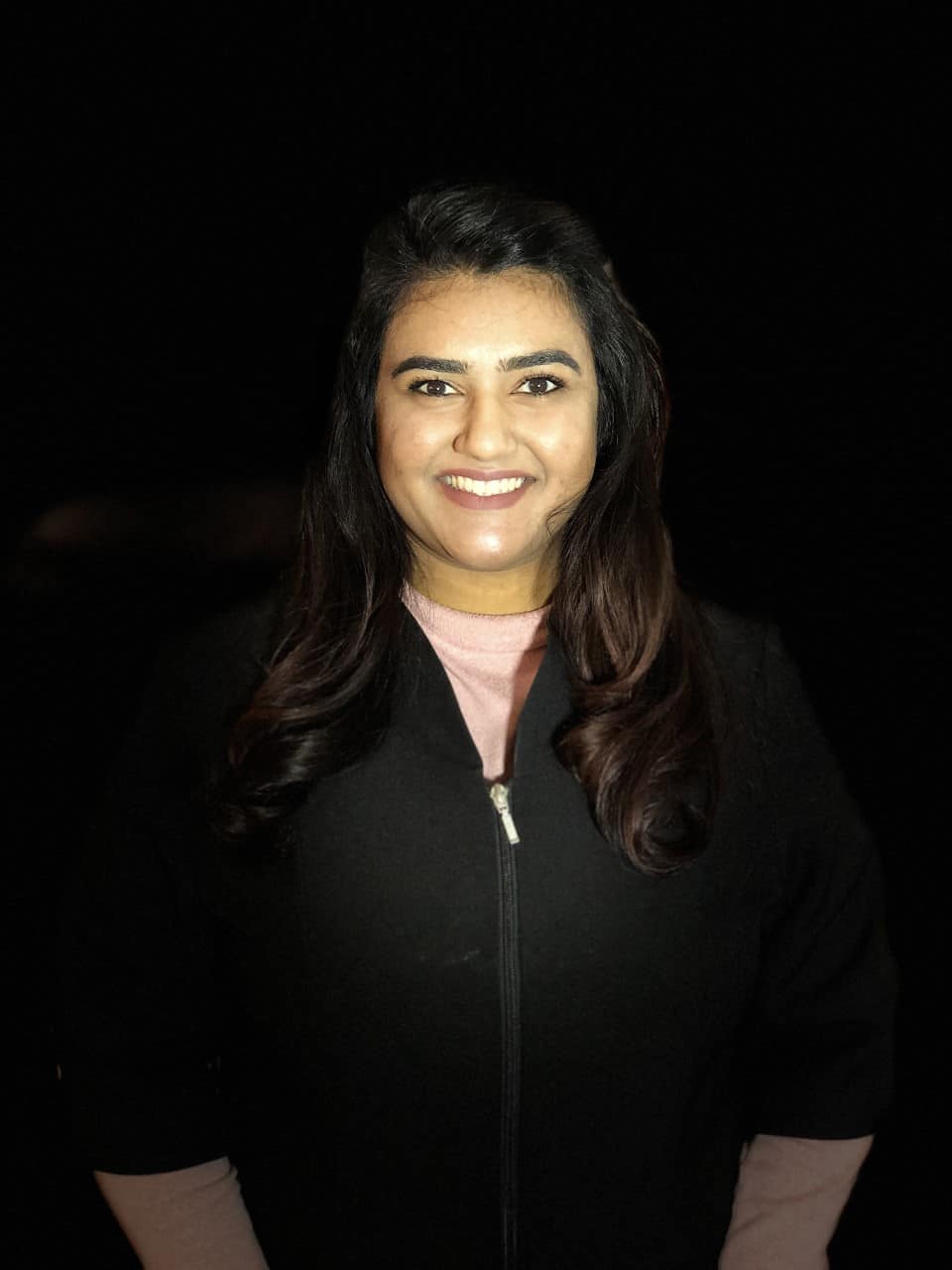 Prabh has a passion for esthetics that is translated to her spa guests
during their services. Trained first in India Prabh initially took the
esthetic training for her personal care. She loved serving and educating
others too resulting in her career. Prabh is intuitive in her services
like in eyebrow threading or waxing she knows just how much of the brow
to leave for the best look. Many clients have also noticed her diligence
when she is manicuring and pedicuring. Prabh's energy adds much to the
Fresh Team and we encourage all to experience a service including a body
treatment or facial, it is sure to be memorable.

Kirsten's love of hair colouring brought her to Fresh Salon and Spa. Her lively and engaging personality is resulting in a loyal following. Balyage, colour corrections and freshening up a faded look,( not to mention a fresh new style, to show off their new shades) is what keeps the clients returning and Kirsten smiling.
Rachel has joined the Fresh team as a licensed stylist. Rachel completed her apprenticeship in an Elmira salon after training at La Luma Academy. Her effervescent disposition and her passion for hair styling is evident. Rachel's guests can expect her to stay current of all the new trends by her attendance at advanced education.

Hannah first graced Fresh salon as a customer and then a co-op student. We immediately hired her after completing her hair styling program at Gina's College. She believes in education and has completed three advanced Redken classes. Hannah is progressing rapidly in her career due to her passion for hair styling as well as " tuning in" communication style. With a keen awareness to the needs of others she is a growing a large following at Fresh.
David came to Fresh in 1997, from a busy career in Brampton, where he was a Redken educator, when not working in his salon. He partnered with Holly in 2009 with the inception and new location of the Fresh Salon and Spa. His years in the industry are evident when he is with his guests, but he is always looking to learn. David not only colours, cuts and styles, he is also the facilitator of the Wellness Services here at Fresh.
Holly's opened in December of 1986. The full day spa services coupled with the salon gives Fresh the ability to be the "go to place" in Guelph for all beauty needs. The services offered at Fresh and seeing the service providers grow, is her reason to smile. Her love of the Fresh team, the wonderful 30-year guests, and the new guests let her know her efforts are rewarding.

Excellent service. Friendly staff. A wide variety of products
Love this Salon and my stylist! Very reasonably priced and great service. I have been going here for 2 years, even though I moved cities. And I will keep going back. Very happy customer.
They're great about accommodating my unpredictable schedule! The prices are good, the staff is lovely and a great selection of services!
Latest Event & News
Our Works
Hollys has been in business since 1986. August of 2009 was the transformation from Hollys Hair Colour and Design Systems Salon to Fresh Salon and Spa By Hollys. In this location, we are pleased to offer a full day spa and Medi spa services in addition to our exceptional and extensive hair services. The team at Fresh welcomes you to experience the Fresh difference.
Fresh Salon & Spa by Hollys
170 Silvercreek Pkwy N,
Guelph, ON N1H 7P7, Canada
Monday
10:00 am – 7:00 pm
Tuesday-Thursday
9:00 am – 8:00 pm
Friday
9:00 am – 6:00 pm
Saturday
8:30 am – 4:30 pm
Sunday
Closed